We are family. Designed in New York by Thuy ("Twee"), and made in Los Angeles by Thuy's mother, our baby and children's clothes ("Debeb") are comfy, fun, and stylish to wear all year round. Childhood is innocent, fun and colorful, and we believe children's clothes should be too. We create easy-peasy, simple silhouettes in natural fibers and eco-friendly fabrics with unexpected, cute, one-off details. Always special, never boring. Thuy Diep holds an M.A. in Fashion Studies from Parson's School of Design. Her mom has been a Master Tailor for over 40 years.
We are a mother-daughter team. Our story began on a lazy Saturday afternoon in Spring 2014: while my mom and I were sitting in the living room of my niece's home in New York City, I noticed that she was wearing the cutest and most stylish dress and at the same time was comfortably rolling around and playing in complete, unconstrained bliss. "Where did you buy this?" I asked my sister. "It's so simple, easy-peasy and chic". My sister smiled and said "Mom made it, of course."
As we began to share ideas, we felt we had found an incredible source of inspiration. In all my seven years in the fashion world of THUY, my eponymous ready-to-wear label, it had never occurred to me to collaborate with my mom. But now, seeing our little niece happily playing in a dress that not only looked good, but also felt good for her to wear, it all began to make sense. So the idea for Debebe was born.
Together with my Mom, we simply want to create children's clothes … our way: cool-looking clothes that both parents and kids will love alike.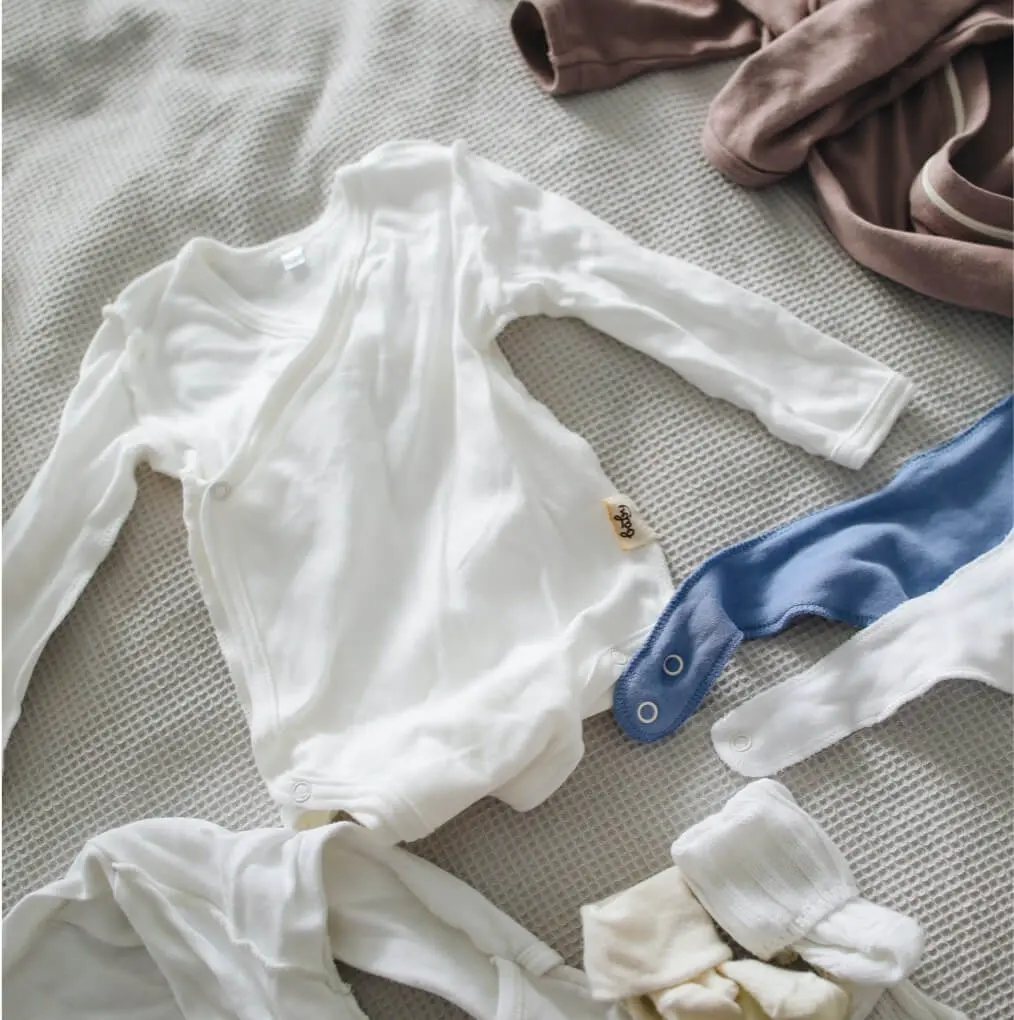 At Debebe, we're committed to quality for you + your baby. And we promise to be a source of trusted information and inspiration for all moms. Good things begin here.